BACK TO SCHOOL (SO SOON?) -- BACK TO SCHOOL BLOG HOP!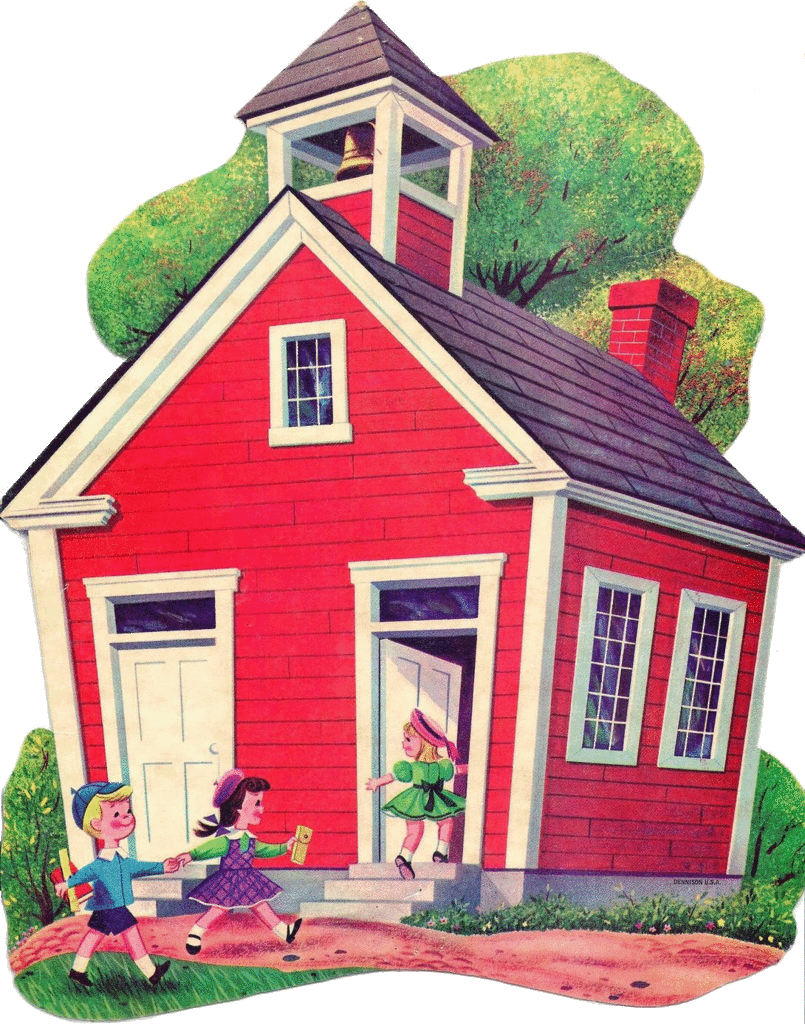 (a wee bit of back-to-school clipart for you!)
Where did the Summer go? The words Back to School never fail to make me nostalgic for my own school days ~ The crisp autumn air, that feeling of excitement mixed with trepidation, the smell of freshly sharpened pencils, and, being a child of the 70s, the pride in ownership of a shiny, new metal lunchbox. The lunchboxes may have changed, but some things remain constant, like the Dixon Ticonderoga No. 2, the Pink Perl Eraser, and back to school shopping.
For many parents and families, Back-To-School harkens the arrival of the End-of-Summer traditions. For my family, this means a big beach bonfire with friends, back-to-school shopping, and Mama-time manicures/pedicures with the girls the night before school starts. What are your traditions?
If you've written any posts on the subject of school, back-to-school, school lunches, or end-of-summer traditions, please feel free to link below. You're welcome to share your ideas and comments in the comment field below as well.
Join in!
1. LINK BACK to this post in your post.