FREE Vintage Cooking & Baking Clipart
Seems like all of my projects are taking their sweet time crossing the finish line these days, so my posting has been light. I hope you've been enjoying the apparel giveaways from Shabby Apple and Mikarose, and that you'll be sticking around to enjoy some festive recipes, whimsical crafts, and my gift guide for home chefs/bakers in December!
Speaking of gifts for chefs and bakers, here's a collection of vintage clipart from 1939 (The Modern Hostess Cook Book: for this Season). It's my little gift to all those who enjoy whisking,
sautéing
, and flamb
é
ing their way through the holidays!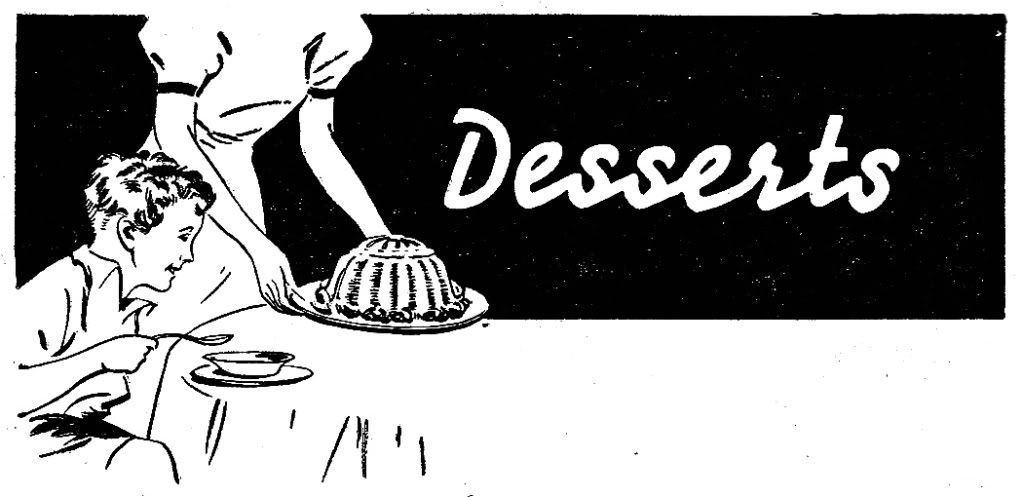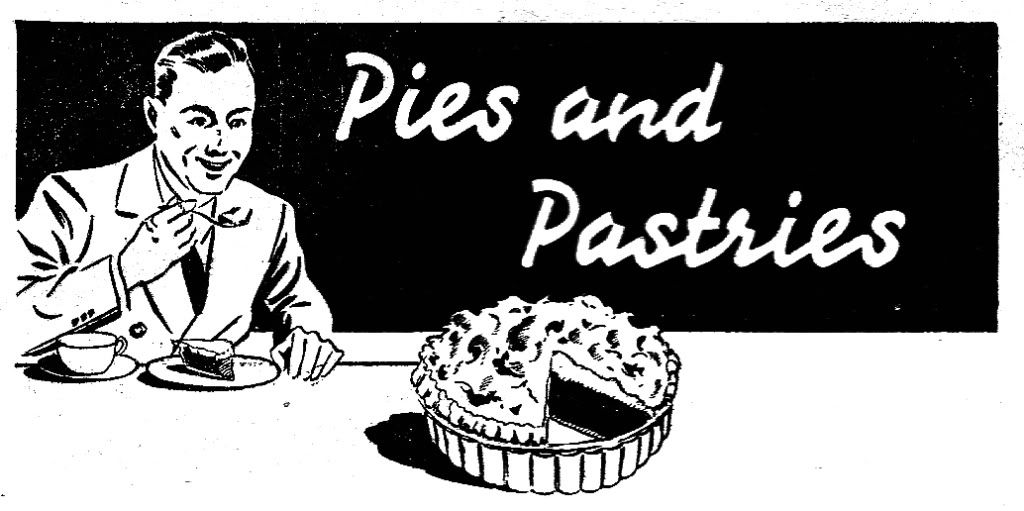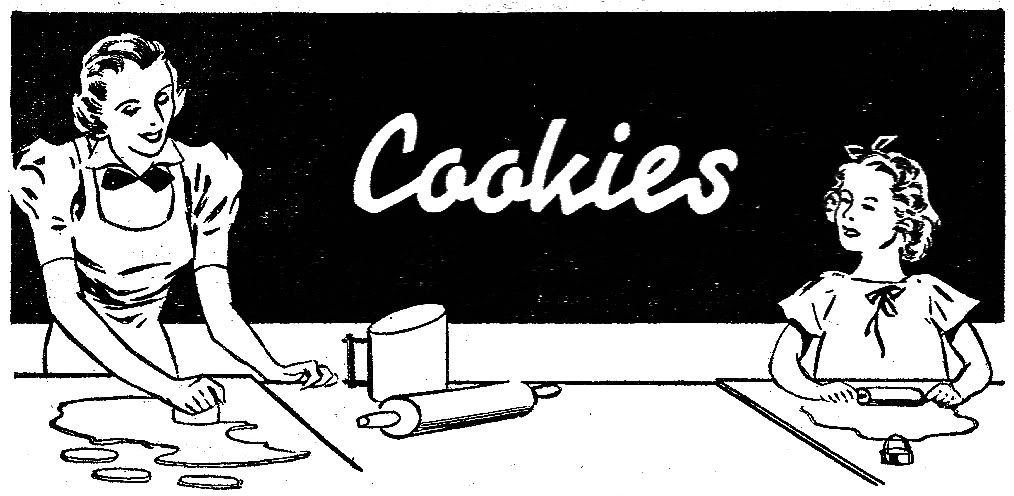 -------------------------------
This post has been shared with: