Free Vintage Graphics ~ Antique Sewing Ads with Children
Achooooo!
Hey there my crafty friends!
Please pardon my sniffles.
I had hoped to share my Olympic Torch inspired desserts this weekend, but since I'm buried under mounds of blankets (and homework) trying to fight off a fever and ear infection, the treats will have to wait. Before I hit the books, however, I figured I'd procrastinate take a moment to share a few more charming graphics from my great-grandmother's scrapbook.
This collection of images share two things in common: They are all antique advertisements for items related to sewing or millinery and all feature children.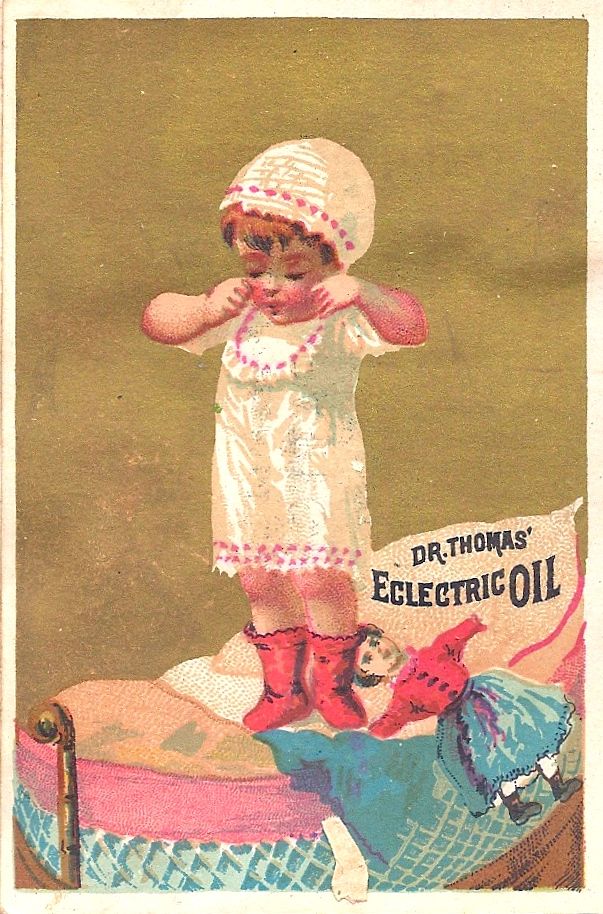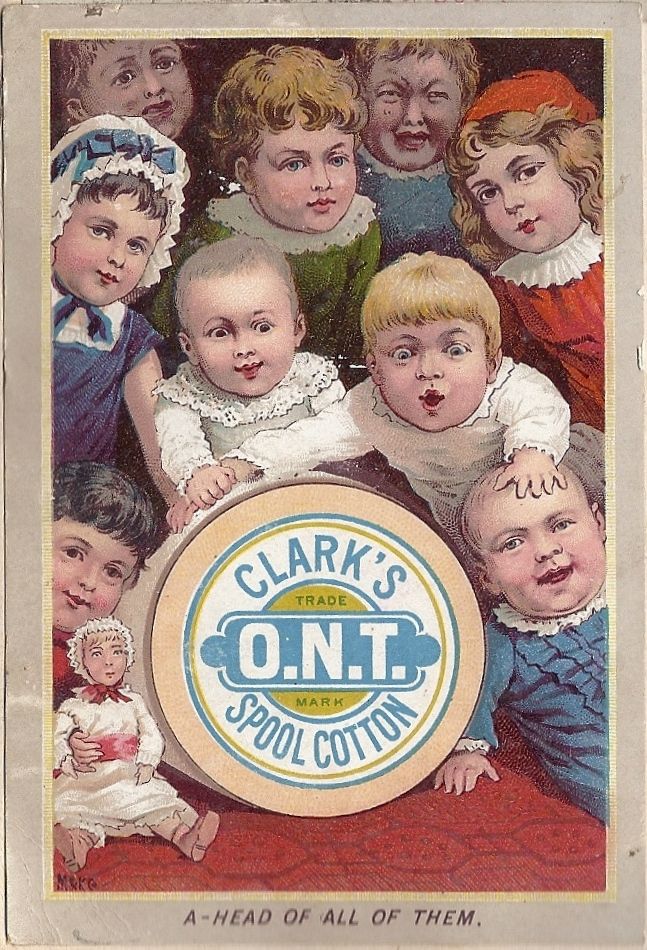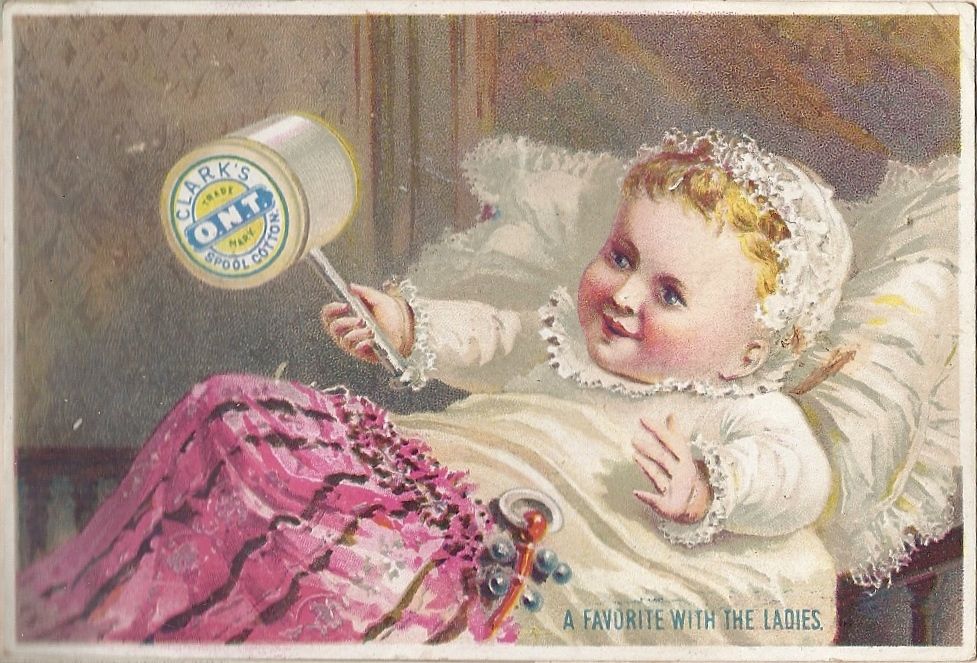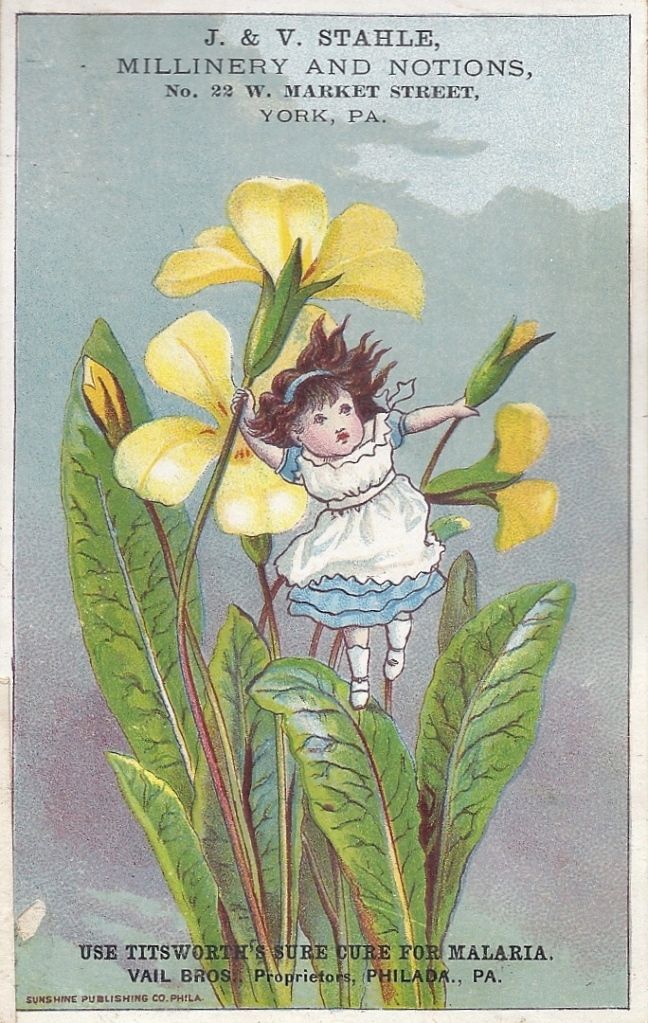 Wow! Buttons, hats and a cure for Malaria all in one place!
No wonder they call them the "good old days."