Just for Fun ~ Vintage Images with Empowering Messages for Girls
Rainy days make me feel reflective and nostalgic. So I started puttering around, adding little quotes and sayings to some of my old family photographs. What started out as a single idea (the photo below) -- a celebration of quirky girls everywhere -- became a tidy little collection of images with empowering messages.
Please feel free to share and use as you wish.
(non commercial purposes only, of course)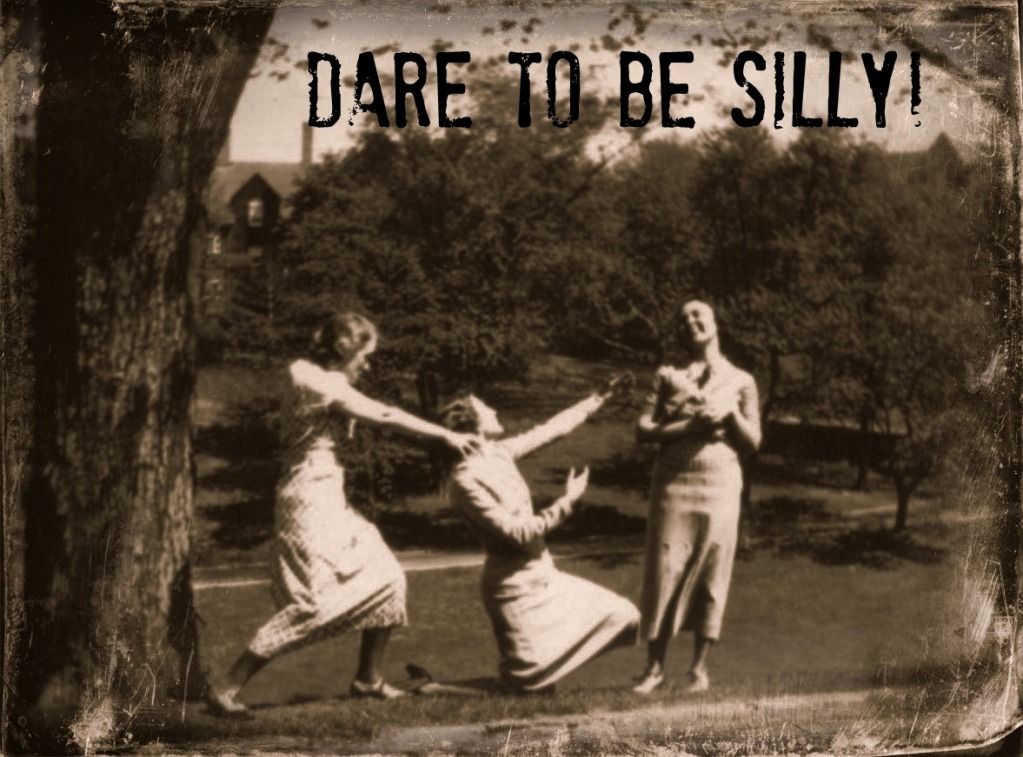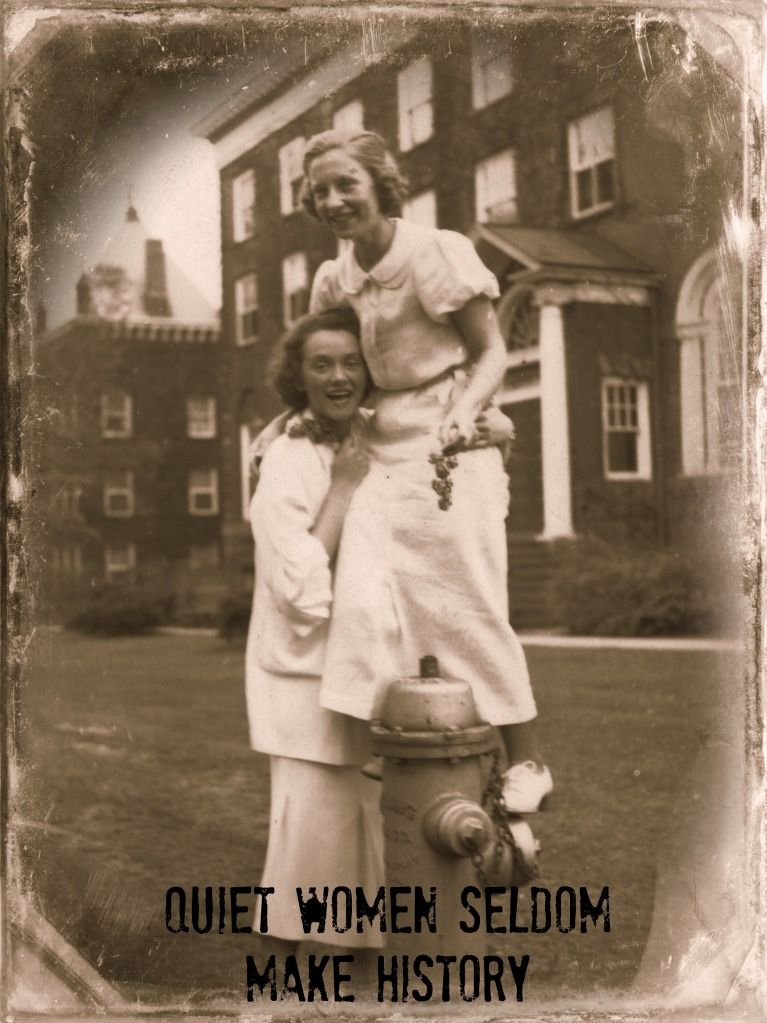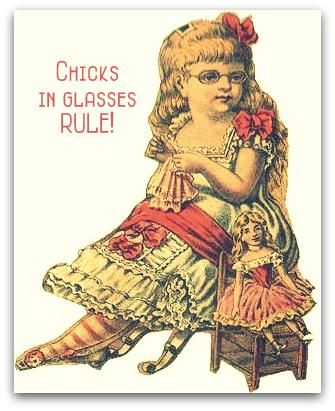 "Always be a first-rate version of yourself, instead of a second-rate version of somebody else." ~Judy Garland
"Be who you are and say what you feel, because those who mind don't matter and those who matter don't mind." ~Dr. Seuss