While antiquing a few weeks ago I came across a stash of vintage labels from Sunbeam. I love the graphic of the sweet little girl and the cheerful red and white border. The labels are the perfect size to affix to small jars, and because they're blank, you can write whatever you like. What a fun way to get organized with retro style! Enjoy!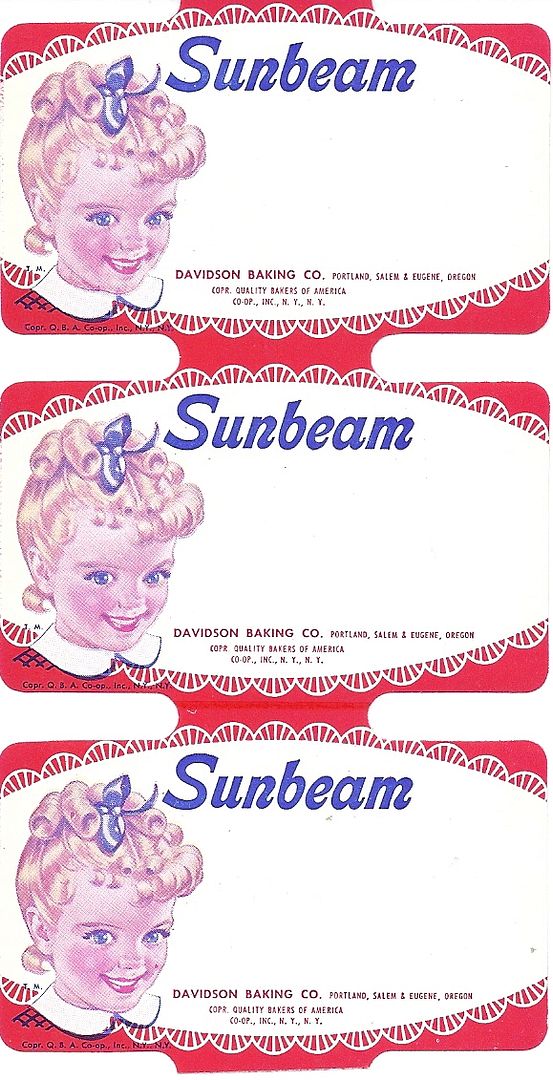 Click on the image above to visit my Photobucket, where you can download and save the jpg.
Click HERE to visit my GoogleDrive account to download the free scrap sheet in PDF.